TRACK YOUR ULDS ANYWHERE IN THE WORLD
Unit Load Devices (ULD) are a critical, mandatory and valuable asset in any air carrier's wide body operation. Containers and pallets must be available in the right place at the right time to meet today's global air cargo demands. When air carriers cannot account for a specific ULD during regularly scheduled inventory reporting, they are forced to purchase costly replacements. Air carriers can avoid lost sales and other severe operating consequences by turning to the COREInsight ULD Tracking service.
With a COREInsight tagged ULD, you now can track in real-time the freight contained in your ULDs. Associating waybills with tagged ULDs effectively links freight and mail to a trackable unit. Carriers can automatically track freight and mail without human intervention and with no disruption to existing processes with COREInsight.
Modernizing Real-time Air Cargo Asset Tracking with ACL Airshop and Descartes
Air cargo asset tracking is reaching new heights thanks to a combined technology solution that puts automated freight monitoring using the Descartes CORE ULD Tracking system in the palm of an air carrier's hands via ACL Airshop's FindMyULD app. 
Hear more from:
---
Steve Townes, Chairman & CEO at ACL Airshop
Jos Jacobsen, COO & Managing Director Global Leasing at ACL Airshop
Wes Tucker, COO & Executive VP Manufacturing at ACL Airshop
Scott Sangster, VP Global Logistics Network at Descartes
Instant Insights. Powerful Data + Analytics.
COREInsight ULD service tracks these valuable assets in real-time. Each ULD is equipped with a COREInsight Bluetooth tag. The tags are attached to existing equipment per the manufacturer's and the air carrier's specification without having to re-certify the ULD. Once the tag is attached, no other human intervention is necessary. Readers are strategically placed throughout the facility to give you real-time visibility of your ULD inventory. There is no need for line of sight with the units or the need for handheld scanners, thus reducing replacement costs for scanners.
The data is transmitted to the COREInsight Global Network via cellular or Wi-Fi connections. Subscribers to the network can access the status of their ULDs anytime, anywhere – through desktops, laptops, tablets or smartphones or any Internet-enabled device.
The status can be anything from in-transit, in a serviceable or un-serviceable staging area or out of service in a repair station. The dashboard shows the entire ULD network or the subscriber can drill down to the individual stations or even a specific ULD.
Ground Service Equipment Monitoring
Tags can also be added to any ground service equipment. As catering trucks, baggage tugs or de-icing equipment go zipping past the readers, they are also monitored on the COREInsight ULD service. Just add a tag to the equipment, position readers strategically around the ramp, and the service will be able to spot and report on the tagged equipment.
Built for the Future of Transportation
COREInsight ULD was built to address a long-standing challenge of the world's major widebody operators in managing their ULD inventory. Many previous attempts at ULD tracking have been tried but none have been as successful as COREInsight's innovative ULD tracking technology. Our vision was to completely transform the air cargo supply chain by using advanced Bluetooth and RTLS technology. COREInsight provides complete visibility of ULD and ground equipment with no human intervention and is a subscriber service developed specifically for the transportation industry.
READY TO TAKE CONTROL OF YOUR ASSETS?
COREInsight™ is a suite of supply chain applications that provides proactive insight for all transportation and asset management functions. Our family of applications and services collects data throughout the transportation process and delivers actionable intelligence to your desktop.
COREINSIGHT CARGO
Real-time tracking for both transport vessel and contents, including multiple Purchase Orders. Our innovative relational tracking software provides powerful decision-making tools to improve your supply chain efficiency.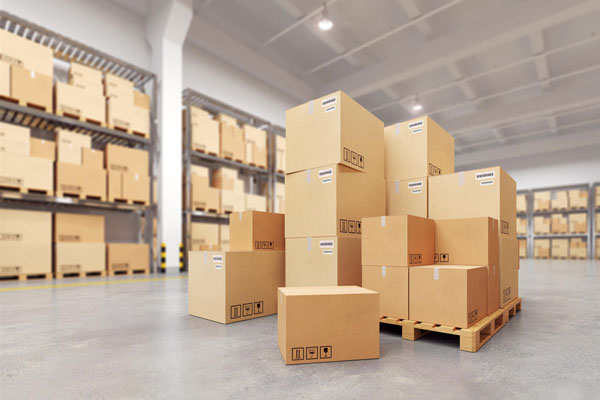 COREInsight Postal
Manage the process of moving mail from start to finish with our integrated technology that is fully compliant with all UPU and USPS standards. Increase operational efficiencies with up-to-the-minute visibility and management.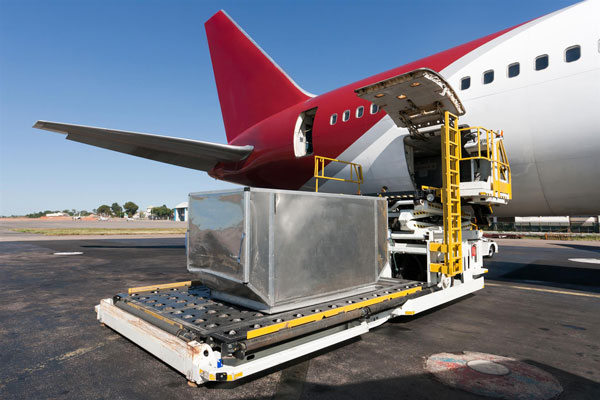 COREInsight ULD
Instantly know the location and status of every ULD in your fleet on any internet enabled device. Our sophisticated software can show individual stations or even a specific ULD, ground equipment or any tagged device.
GLOBAL TRACKING SOLUTIONS