TRACKING AND MANAGING POSTAL PRODUCTS HAS NEVER BEEN EASIER
COREInsight Postal manages the process of mail and postal product movement from start to finish. Whether you're carrying domestic or international postal products, we've got you covered.
Real-time data capture and display gives you up-to-the minute operational visibility regarding the status of all mail in your network. This powerful application also gives you the financial forecasting and performance insight that every airline needs.
TAKE THE STRESS OUT OF MANAGING MAIL AND POSTAL PRODUCTS
Route Management
Air carriers submit to worldwide postal organizations the routes they offer for mail transportation and most importantly the capacity available for the carriage of mail. CORE offers a portal for airlines to input their schedules and capacity. It can be completed in a number of formats, individual route submission, downloading Excel™ files, or by sending CORE a SIMM file from the airline's scheduling department. These routes are updated based on contract requirements and postal organization need. Inputs and updates are sent periodically based on UPU contractual requirements.
We have worked with airlines and ground handlers to streamline the process to ensure the most straightforward and efficient operating system. One school of thought was if it is too complicated, then it becomes an excuse for a front line employee not to scan.
COREInsight Postal route generator allows you to quickly build the routes that are submitted to the postal organization.
Once routes have been generated or built COREInsight Postal will submit to the postal organization in the required format.
In the case of international routes, CORE offers a validation product which will help ensure you are submitting the most service responsive routes possible.
Operational Benefits
CORE works closely with the major postal providers worldwide. The governing organization, Universal Postal Union (UPU), sets the standards for inter–Postal transactions, similar to the IATA group which manages standards within the International Airline group. COREInsight Postal technology complies with all UPU standards and have been accepted by all postal organizations worldwide. We continually update our scan capabilities, technologies and website to ensure compliance with changes from various postal organizations around the world.
Real-time data capture and web display gives up to the minute visibility of all mail receptacles in your network.
Cloud based data management allows you to view and manage mail from any PC or mobile device – worldwide.
Intuitive user interface makes it easy to quickly identify anomalies, irregular operations, and overloads/deficiencies with the usage capacity.
Payment Analysis
Postal organizations send carriers payments based on their scanning information. At times, short payments are made by USPS. Rather than hold staff on the Airline side, CORE provides a service to resolve short payments – i.e. File their Claims. The payment complexities involved contractually have created a market for CORE to review the postal organizations' payment and air carrier data to resolve claims for the air carrier. Since 2012, CORE has found over $30MM on $400MM in total revenue.
Each receptacle is analyzed based on your specific contract giving you visibility into expected payments and penalties.
Claimable revenue is identified for you and the claim is prepared in the format you need.
COREInsight Postal is fully compatible with all global postal organizations and UPU requirements.
READY TO TAKE CONTROL OF YOUR ASSETS?
COREInsight™ is a suite of supply chain applications that provides proactive insight for all transportation and asset management functions. Our family of applications and services collects data throughout the transportation process and delivers actionable intelligence to your desktop.
COREINSIGHT CARGO
Real-time tracking for both transport vessel and contents, including multiple Purchase Orders. Our innovative relational tracking software provides powerful decision-making tools to improve your supply chain efficiency.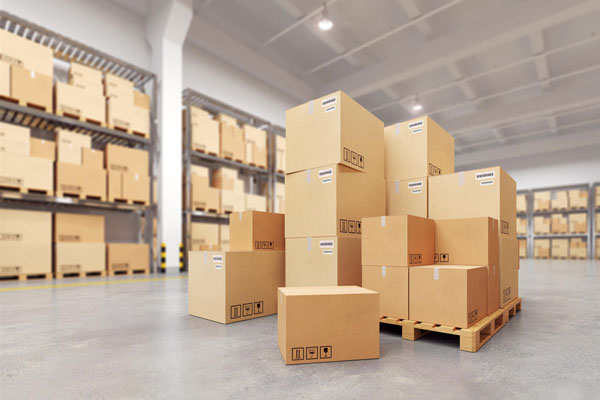 COREInsight Postal
Manage the process of moving mail from start to finish with our integrated technology that is fully compliant with all UPU and USPS standards. Increase operational efficiencies with up-to-the-minute visibility and management.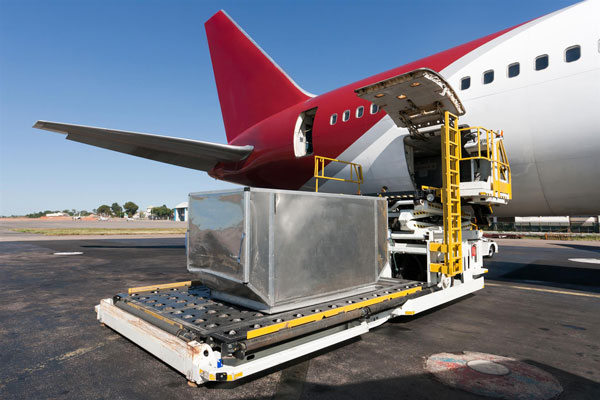 COREInsight ULD
Instantly know the location and status of every ULD in your fleet on any internet enabled device. Our sophisticated software can show individual stations or even a specific ULD, ground equipment or any tagged device.
GLOBAL TRACKING SOLUTIONS