READY TO TAKE CONTROL OF YOUR ASSETS?
COREInsight™ is a suite of supply chain applications that provides proactive insight for all transportation and asset management functions. Our family of applications and services collects data throughout the transportation process and delivers actionable intelligence to your desktop.
COREINSIGHT CARGO
Real-time tracking for both transport vessel and contents, including multiple Purchase Orders. Our innovative relational tracking software provides powerful decision-making tools to improve your supply chain efficiency.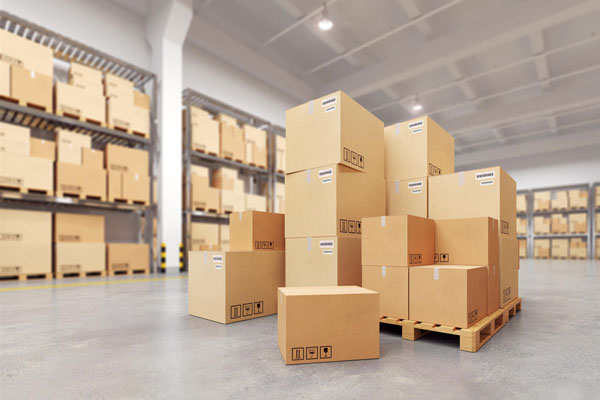 COREInsight Postal
Manage the process of moving mail from start to finish with our integrated technology that is fully compliant with all UPU and USPS standards. Increase operational efficiencies with up-to-the-minute visibility and management.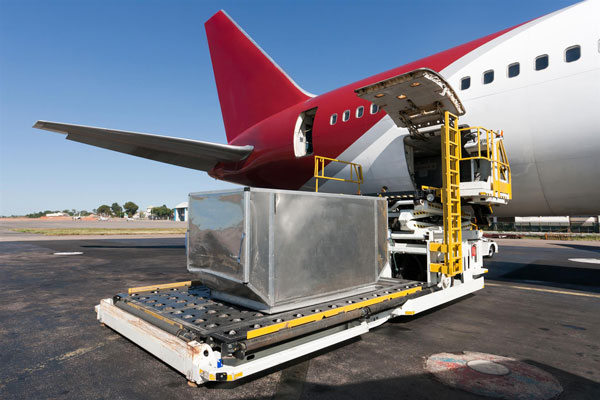 COREInsight ULD
Instantly know the location and status of every ULD in your fleet on any internet enabled device. Our sophisticated software can show individual stations or even a specific ULD, ground equipment or any tagged device.
GLOBAL TRACKING SOLUTIONS