NOW YOU'RE IN THE KNOW. AND IN CONTROL.
There is a new high-tech era in supply chain management. An era that provides end-to-end visibility in real time. You'll be able to see your goods at each link in the supply chain. This visibility is real-time, during all modes of global transport, from the issuance of purchase through delivery to the consignee.
COREInsight Supply Chain Management provides a cloud-based tracking and Big Data Analytics platform that gives you complete control over each international or domestic shipment 24/7, 365 days a year.
This global platform gives you the flexibility to manage each shipment on any internet connected device. And it presents reliable analytics that pinpoints the behavior of your supply chain administration, receiving and shipping personnel.
Technology Working for You
COREInsight's unique tracking and analytics technology can look inside air and ocean containers as well as surface trailers. As the containers pass through your facility, the receiving staff is alerted to the contents without the use of hand-held scanners. All the relevant paperwork for the shipment can display on mobile devices that have synced to your Transportation Management System (TMS) and your Enterprise Resource Planning software (ERP). This visibility allows the receiving staff to plan receipt of the cargo before the seal has been broken. This technology can also provide a micro view of goods within a distribution facility, giving visibility to floor locations, to put-away/racks, or the movement of cargo for cross docking.
Management for 3PL Logistics Providers
As volumes increase, it becomes harder to manage multiple 3PL Providers. COREInsight Supply Chain Management platform can report on goods in possession of third party providers. Through dashboards you can see the location of your freight or cargo and who is controlling it, in real time. You can set standards for providers to assure compliance with your shipping objectives.
COREInsight Supply Chain Management brings you into the new era of real-time traceability through Bluetooth tags nested or embedded into your cargo shipments.
Whether you implement the entire global system or a section at a time, CORE can provide the control, flexibility, and reliability for your supply chain needs.
READY TO TAKE CONTROL OF YOUR ASSETS?
COREInsight™ is a suite of supply chain applications that provides proactive insight for all transportation and asset management functions. Our family of applications and services collects data throughout the transportation process and delivers actionable intelligence to your desktop.
COREINSIGHT CARGO
Real-time tracking for both transport vessel and contents, including multiple Purchase Orders. Our innovative relational tracking software provides powerful decision-making tools to improve your supply chain efficiency.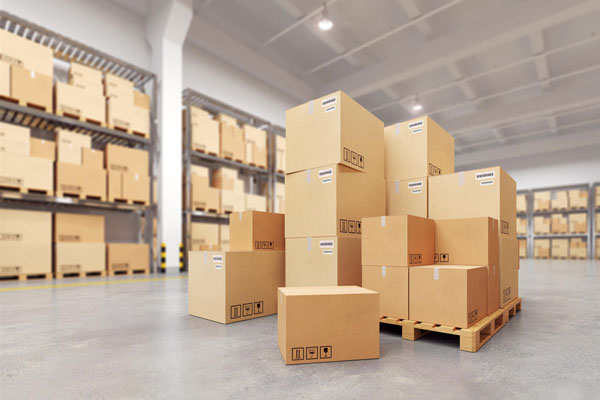 COREInsight Postal
Manage the process of moving mail from start to finish with our integrated technology that is fully compliant with all UPU and USPS standards. Increase operational efficiencies with up-to-the-minute visibility and management.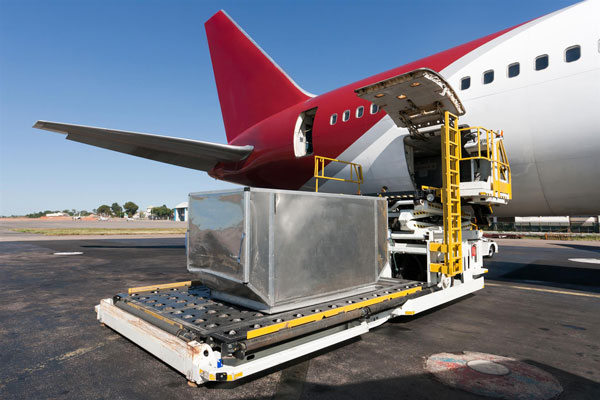 COREInsight ULD
Instantly know the location and status of every ULD in your fleet on any internet enabled device. Our sophisticated software can show individual stations or even a specific ULD, ground equipment or any tagged device.
GLOBAL TRACKING SOLUTIONS