TAKE CONTROL OF YOUR ASSETS AND PRODUCTS
CORE Transport Technologies intends to shake up Transportation and Supply Chain Management with innovative technology solutions for tracking of cargo, postal products, and Unit Load Devices (ULD). Our goal is to disrupt old technology and put the power of big data analytics into the hands of the customer and at the same time the customer's customer.
As with any chain, the weakest link breaks, causing chaos in the logistics industry. Now, with CORE's technology, customers can control their supply chain at every step of the journey. The insight CORE technology provides gives improved control for both daily and future operations. You'll never be out of the loop again.
Logistics Reinvented
We are agile software developers, focused on delivering customized services that provide significant improvement to the transportation and logistics process. Our dedicated team approach allows us to focus on your main goal – providing control from the point of origin to the final destination.
With decades of industry experience, CORE is breaking through the old barriers in transportation analytics. Our work with some of the largest air, sea and surface logistics companies coupled with our on staff industry experts gives us a unique perspective that leads to constant tracking improvements and transformative solutions that drive efficiencies and solve problems for our customers.
Frank Hung, VP Sales and Marketing from Descartes, said he welcomed ULD Care's call for an industry-wide IT platform to process ULD transfers as it would lead to greater accountability for all stakeholders. Read more
Cal Cargo Airlines has deployed a solution from Descartes that provides data about the locations and conditions of palletized or containerized cargo moving through a worldwide network of Bluetooth® Low Energy gateways. May 16, 2022 Cal Cargo Airlines has deployed a...
Cargo Forwarder Global shares insights from Descartes' Frank Hung into reasons for the global shortage of ULDs and how tech for ULD tracking and demurrage process automation can help alleviate the problem. Learn more
COREInsight™ is a suite of supply chain applications that provides proactive insight for all transportation and asset management functions. Our family of applications and services collects data throughout the transportation process and delivers actionable intelligence to your desktop.
COREINSIGHT CARGO
Real-time tracking for both transport vessel and contents, including multiple Purchase Orders. Our innovative relational tracking software provides powerful decision-making tools to improve your supply chain efficiency.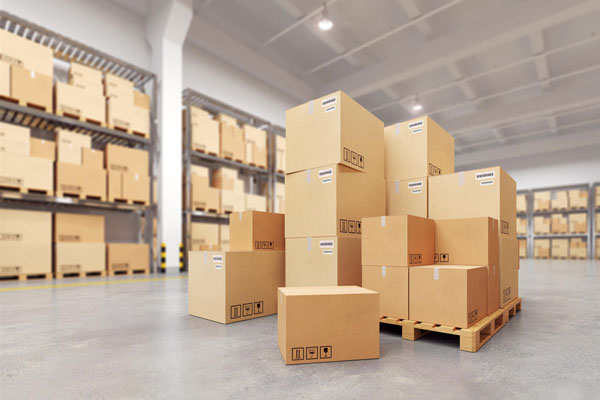 COREInsight Postal
Manage the process of moving mail from start to finish with our integrated technology that is fully compliant with all UPU and USPS standards. Increase operational efficiencies with up-to-the-minute visibility and management.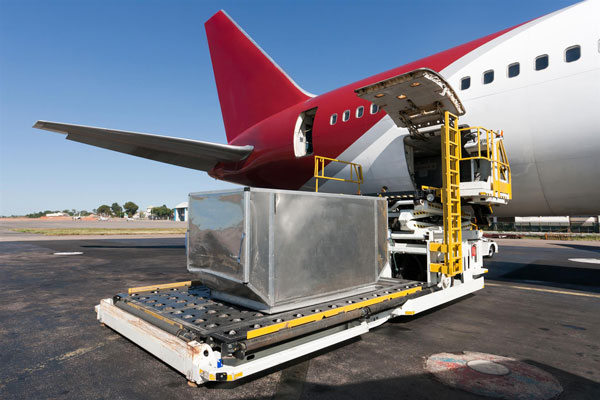 COREInsight ULD
Instantly know the location and status of every ULD in your fleet on any internet enabled device. Our sophisticated software can show individual stations or even a specific ULD, ground equipment or any tagged device.
GLOBAL TRACKING SOLUTIONS
POWERFUL DATA + ANALYTICS
Improved supply chain efficiency begins with accurate data collection and sophisticated analysis tools that turn all of that information into useful, actionable reporting that is available to you in real-time on any Internet enabled device. CORE will work with you to optimize the use of your data and tailor our services to achieve maximum benefit to your company. Because knowledge is power.