KNOWLEDGE IS POWER
Improved supply chain efficiency begins with accurate data collection and sophisticated analysis tools that turn all of that information into useful, actionable reporting that is available to you in real-time on any internet enabled device. Our data applications provide device-independent global scanning and tracking for all the activities in the supply chain, processing over 100,000 scanning events per hour for our clients worldwide.
Cargo, freight, packages, letter scanning and tracking
Item tracking for goods
Cross dock sort, build and break bulk operations
Truck arrival, load/unload, continous floor movements and departures
Aircraft and ocean load/unload scans with flight and steamship tracking
Auto-alerting for off-schedule events
Flexible routes can be defined so your cargo and packages can be moved via alternate routes if necessary
Subcontractor performance tracking includes your subs in the your supply chain while monitoring their performance
The data application communicates seamlessly with our other COREInsight applications.
WIRELESS DATA COLLECTION
Bluetooth Low Energy Devices, provide reduced power consumption while taking advantage of communications range of Bluetooth technology. COREInsight manufactured tags and sensors can be used or our data application can be included on your desktop and added to smartphone devices.
Other technologies that work with COREInsight:
GPS

 

– Global Positioning System (GPS) devices can provide location-based information using a satellite navigation system
RFID

 

– Radio Frequency Identification Devices (RFID) can be read through a wide variety of trackers. We can add our application to your existing readers
Barcode

 

– The oldest of the machine-readable scanning methods. Our application can be added to your existing barcore scanners
Additional COREInsight analytics capabilities and services include:
Demurrage Management – Knowing the exact location of your goods/packages can give you valuable information to offset demurrage charges. Managing lay time at docks, ports and airports can translate to an improved bottom line.
Predictive Analytics – The data flowing through the data application develops a base for predictive analytics. You can begin to answer those "what if" questions that can lead to improved performance in your supply chain management.
READY TO TAKE CONTROL OF YOUR ASSETS?
COREInsight™ is a suite of supply chain applications that provides proactive insight for all transportation and asset management functions. Our family of applications and services collects data throughout the transportation process and delivers actionable intelligence to your desktop.
COREINSIGHT CARGO
Real-time tracking for both transport vessel and contents, including multiple Purchase Orders. Our innovative relational tracking software provides powerful decision-making tools to improve your supply chain efficiency.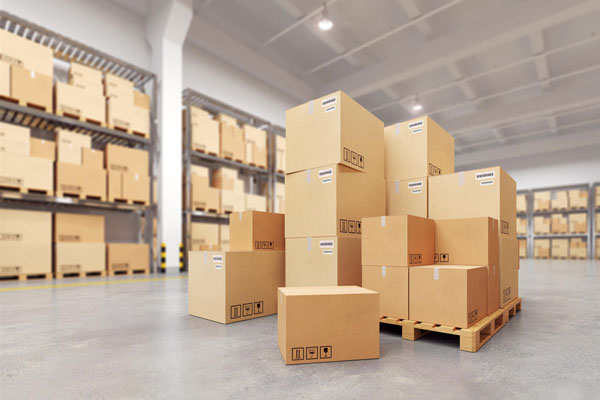 COREInsight Postal
Manage the process of moving mail from start to finish with our integrated technology that is fully compliant with all UPU and USPS standards. Increase operational efficiencies with up-to-the-minute visibility and management.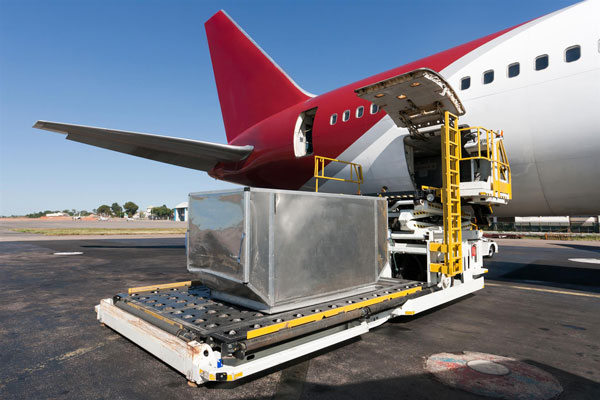 COREInsight ULD
Instantly know the location and status of every ULD in your fleet on any internet enabled device. Our sophisticated software can show individual stations or even a specific ULD, ground equipment or any tagged device.
GLOBAL TRACKING SOLUTIONS