GLOBAL LEADERSHIP IN TRACKING TECHNOLOGIES
CORE Transport Technologies provides software, hardware and communication solutions to support the Transportation and Logistics industries worldwide. We are active developers focused on delivering services that provide significant improvement to the transportation process. Our team approach allows us to focus on our primary goal – providing control and visibility from the point of origin to the final destination for products and equipment traversing the transportation and logistics network.
CORE Transport Technologies Has Joined Forces with Descartes Systems Group
With decades of experience, CORE has developed scanning solutions to track the movement of products, equipment and assets, as well as the latest technology used to track real-time movements of industry equipment. In all cases CORE's customers benefit with an increase in visibility for themselves and ultimately for their own customers.
Commited to Constant Innovation
CORE actively researches, develops and deploys new technology and is currently deploying real-time tracking technology of Unit Load Devices (ULD), cargo, and mail tracking. CORE has a strategic R&D partnership with Callaghan Institute, the New Zealand Government Innovation Investment arm that provides CORE access to scientists and facilities at Callaghan.
CORE is a Strategic Partner with the International Air Transport Association (IATA) as well as ULDCARE. CORE is directly involved in developing the next set of industry standards for tracking ULDs, aviation ground service equipment, cargo and more.
CORE has been certified for more than a dozen years by worldwide postal organizations to send and receive EDI data transmissions, allowing CORE to manage traffic dollar volumes well over $50 million annually. CORE has also successfully undergone regular security audits by government agencies and postal organizations around the globe.
EVOLUTION
As a startup, CORE was originally focused on "software as a service" for logistics support. Over time the company realized that automation of big data sets and institution of KPI by the accurate data capture is key to logistics performance. This requires a balance of hardware, software and communications capabilities.
Achieving that over the last few years has been transformative for CORE. Initially this involved providing remotely supported top end barcode scanners with CORE-developed programs for postal product processing but in order to achieve higher accuracy at lesser cost CORE has successfully transitioned to our innovative Bluetooth Low Energy technology and is deploying large scale tracking solutions for leading companies around the globe.
VISION
"To establish a Global asset tracking network in which the customer pays a nominal monthly subscription fee to track and control their assets and products' travel journey and locations anytime, anywhere."
READY TO TAKE CONTROL OF YOUR ASSETS?
COREInsight™ is a suite of supply chain applications that provides proactive insight for all transportation and asset management functions. Our family of applications and services collects data throughout the transportation process and delivers actionable intelligence to your desktop.
COREINSIGHT CARGO
Real-time tracking for both transport vessel and contents, including multiple Purchase Orders. Our innovative relational tracking software provides powerful decision-making tools to improve your supply chain efficiency.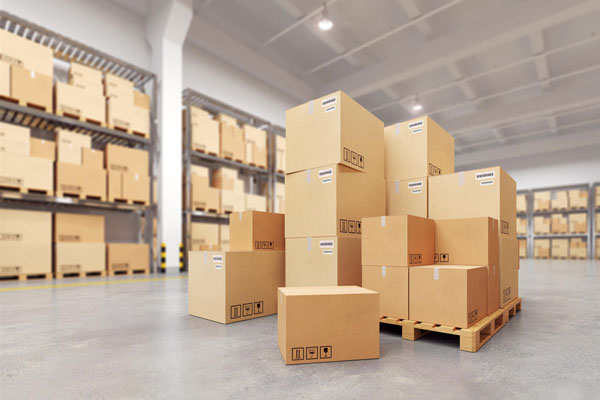 COREInsight Postal
Manage the process of moving mail from start to finish with our integrated technology that is fully compliant with all UPU and USPS standards. Increase operational efficiencies with up-to-the-minute visibility and management.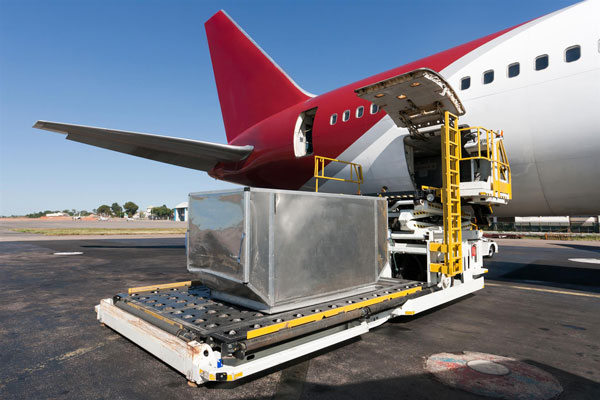 COREInsight ULD
Instantly know the location and status of every ULD in your fleet on any internet enabled device. Our sophisticated software can show individual stations or even a specific ULD, ground equipment or any tagged device.
GLOBAL TRACKING SOLUTIONS